Thanksgiving Break
We will not have school November 23rd-25th for Thanksgiving Break. Please note that the office will have different hours at this time as well (8am-12pm on November 23rd; closed November 24th-25th).
Scholastic Book Fair – November 28th-December 5th
The online store is now open for our Scholastic Book Fair! (see our online book fair page here: https://bookfairs.scholastic.com/bf/stpaulslutheranschool12).
The on-campus bookstore will begin on November 28th after school. Please help us reach our goal of $1,500 in sales so we will have the ability to host more Scholastic book fairs in the future; all purchases made benefit St. Paul's school. The on-campus bookstore will be open on the following dates/times:
After School Sales November 28th-December 2nd 3:00pm-4:00pm
Craft & Movie Night December 2nd 6:00pm-8:30pm
Post-Service Sale December 4th 10:00am-11:00am
Post-Christmas Service Sale December 4th 2:00pm-3:00pm
Craft & Movie Night
On December 2nd starting at 6:00pm we will be having a Craft & Movie Night in the gym! Join us at 6:00pm to shop at the Scholastic Book Fair and make a Panda-themed craft. At 6:30pm, we will begin our movie: KungFu Panda with popcorn and water provided and the bleachers will be pulled out for seating. Feel free to bring your own snacks, beverages, and seating. Family and friends are welcome to join.
RSVP at this link: https://forms.gle/q4c6o2krNRs97ubg9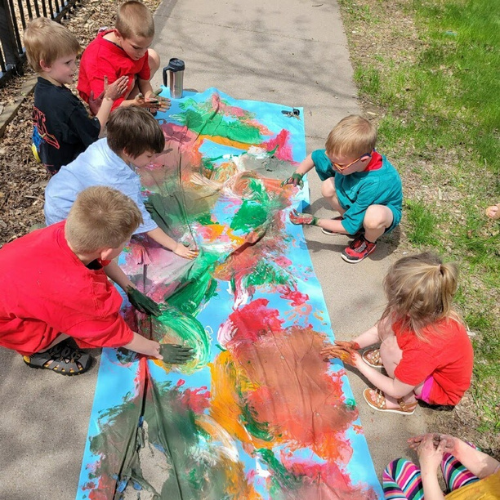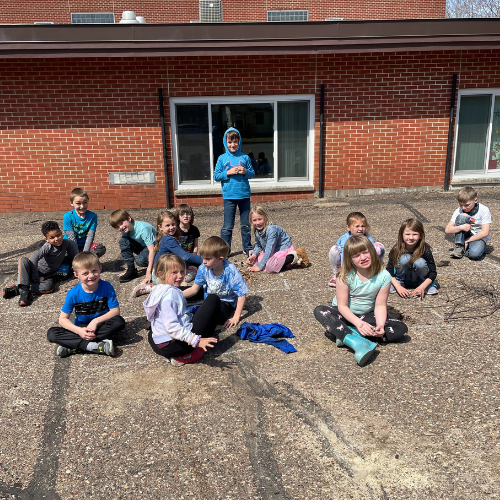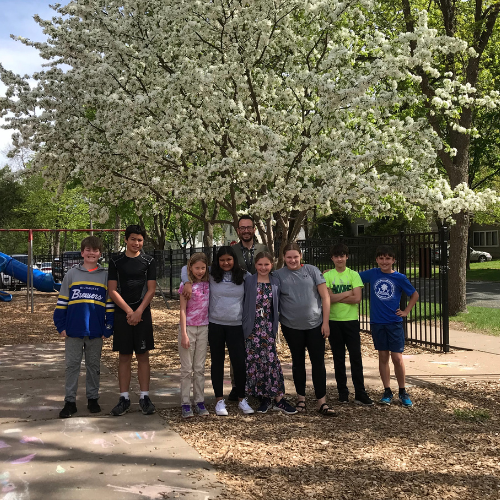 1:1 Technology In Classrooms