1:1 Technology In Classrooms
Preschool Through 8th Grade
Early Childhood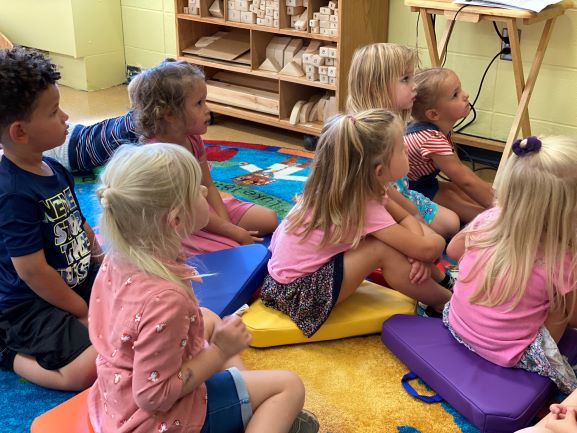 Elementary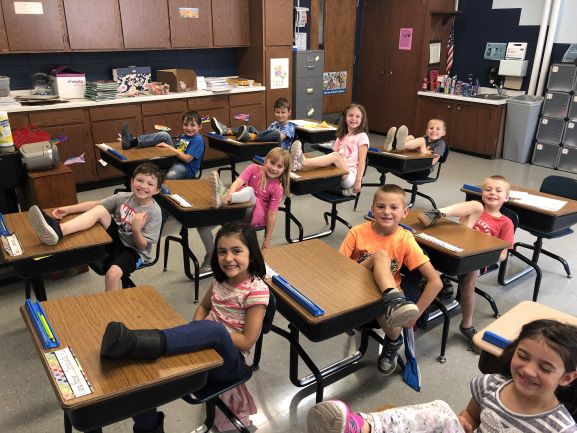 Middle School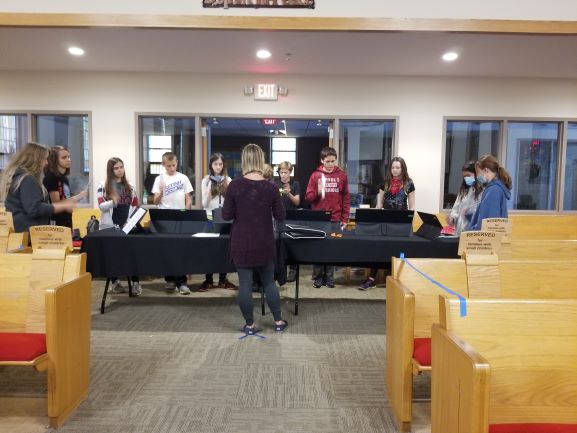 2021-2022 Basketball Season
Who: Girls and boys who are in grades 3-8.
When: Girls will be practicing Mondays and Wednesdays from 3:15-4:45pm.
Boys will be practicing Tuesdays and Thursdays from 3:15-4:45pm.
Game schedule is not set yet- will be set soon!
Where: St. Paul's School Gym
Coaches: Girls Team- Brittany Menting and Carly Pickerign
Boys Team-Steve Lehman
** Practices will start November 8th. We are still looking for coaches and assistants. Please reach out to Mr. Steve Lehman if you are interested.