Welcome to St Paul's Art Room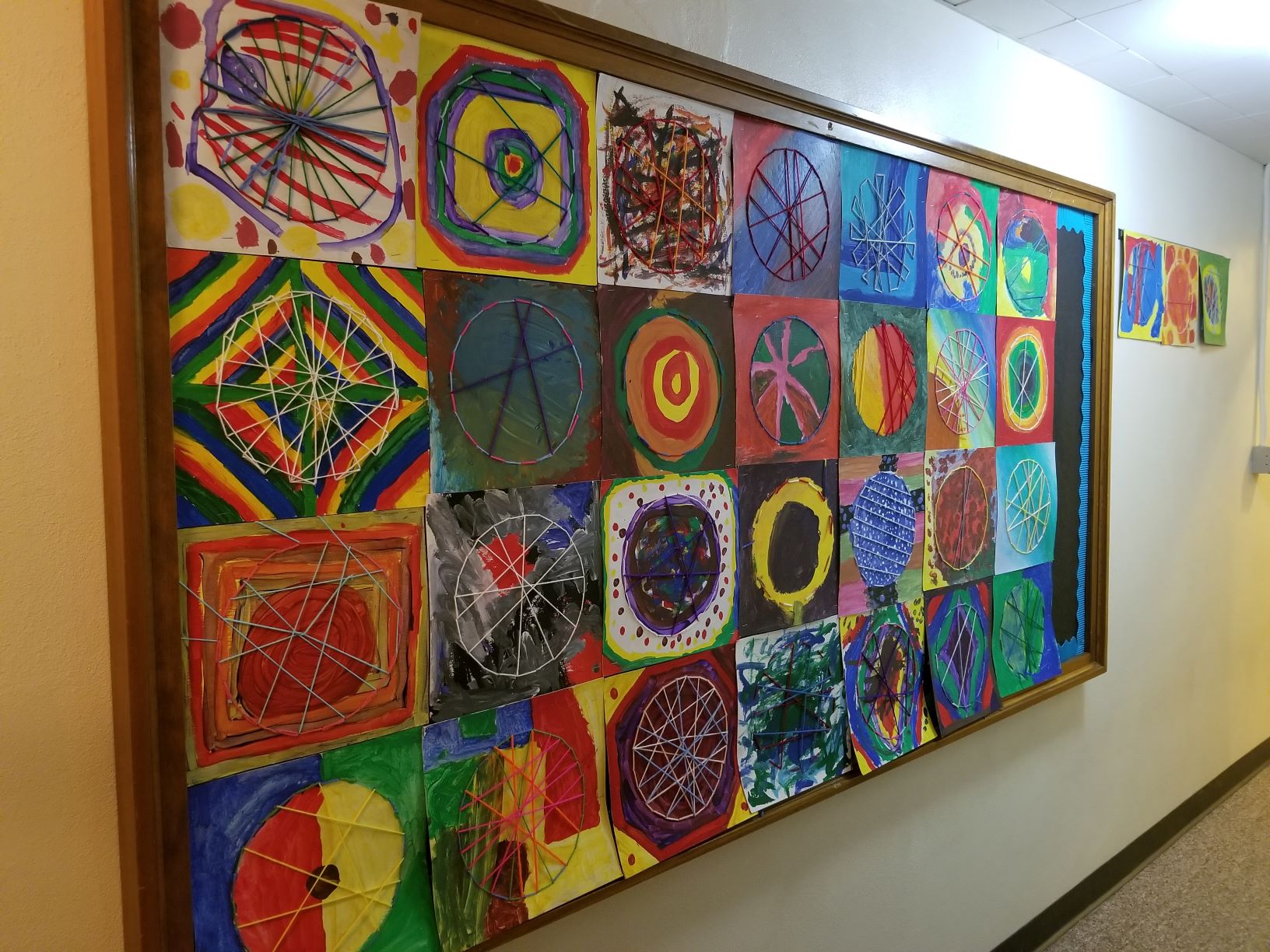 Mrs. Buss is a discipline based art educator. What that means is that she teaches the skills and techniques of art making and encourages students to think about how and why art is made. She loves relating her art projects to artists of our time our artists in history. She also like to teach skills like weaving and sewing. 
Mrs. Buss is a practicing artist and has an art studio in her home. Mrs. Buss has a fine art degree in studio arts with a minor in art history and is currently a student at UW-Stout achieving a second degree in Art Education.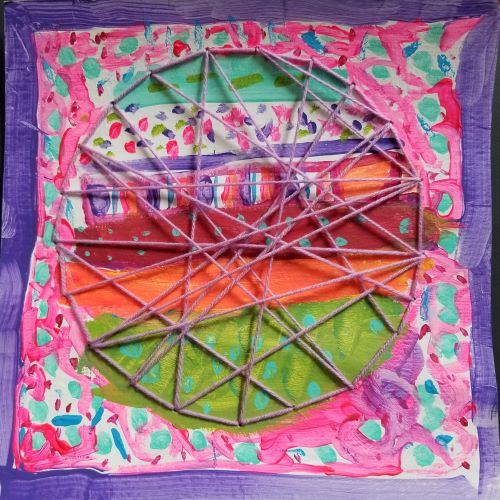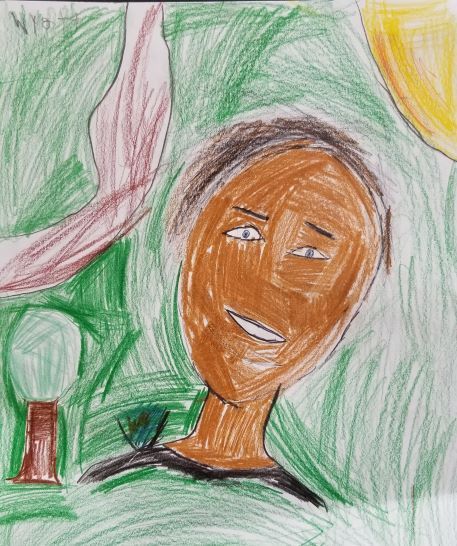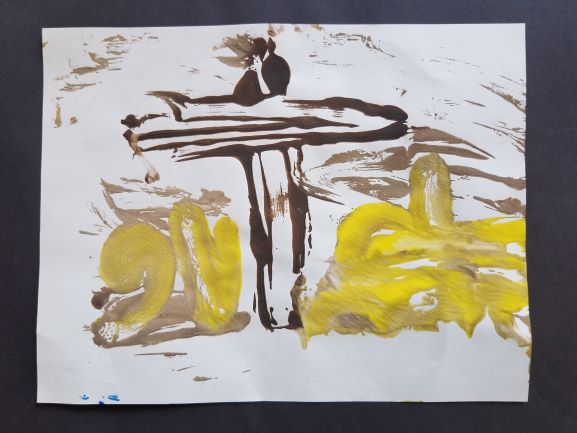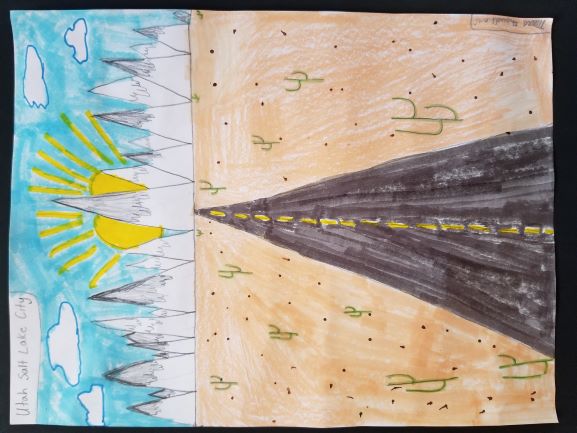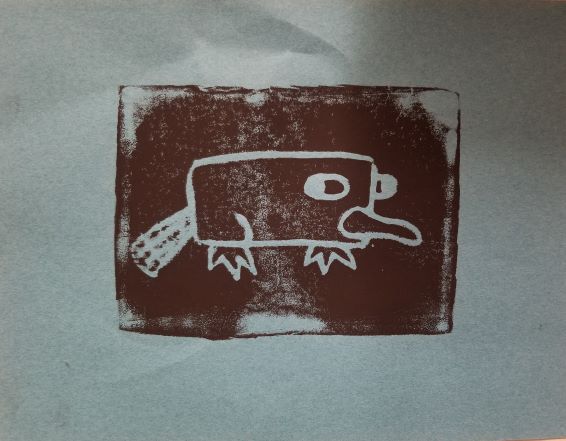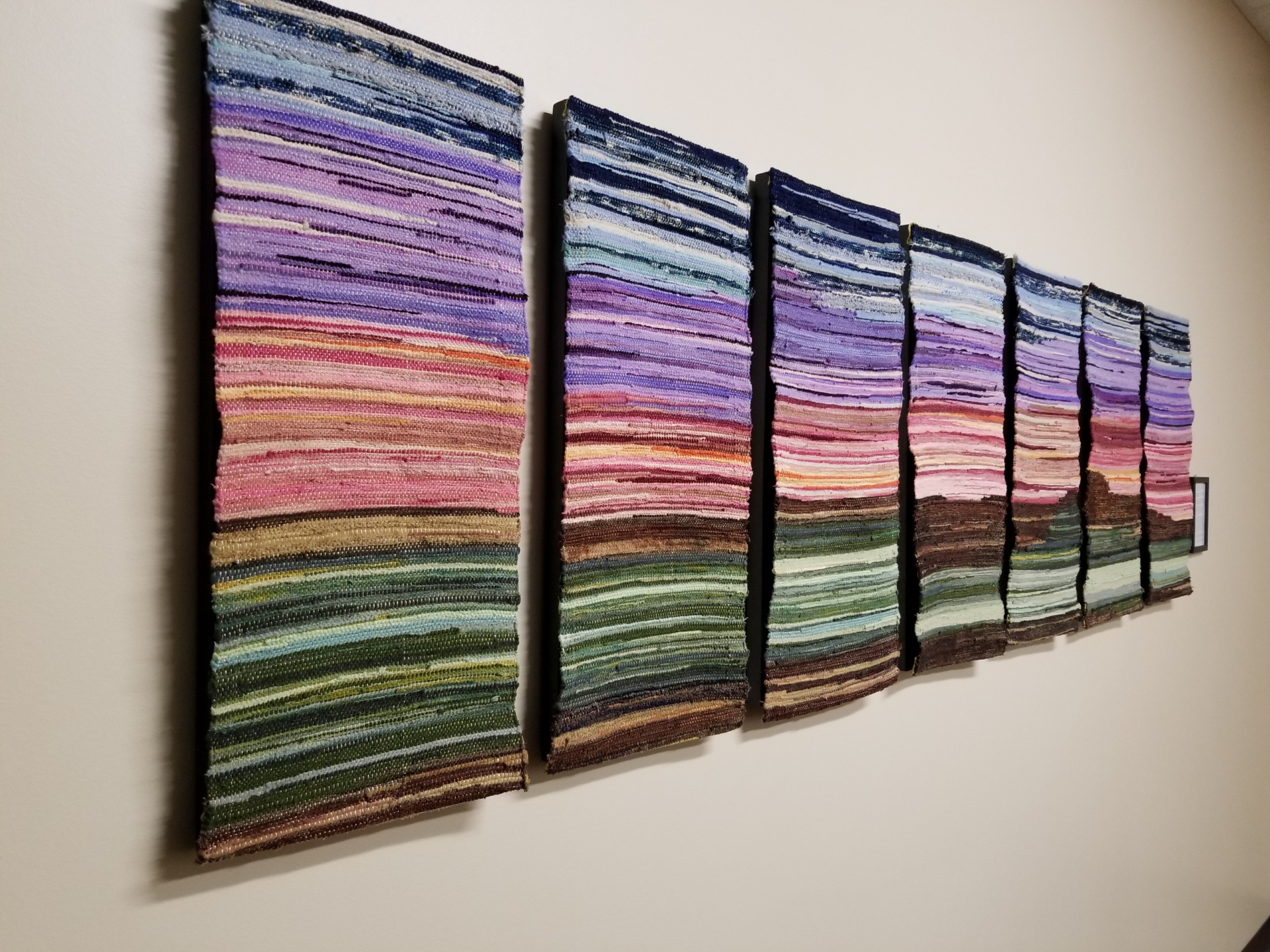 Check Out Mrs. Buss's Website
https://onewhoteachesart.weebly.com/