Welcome to St Paul's Art Room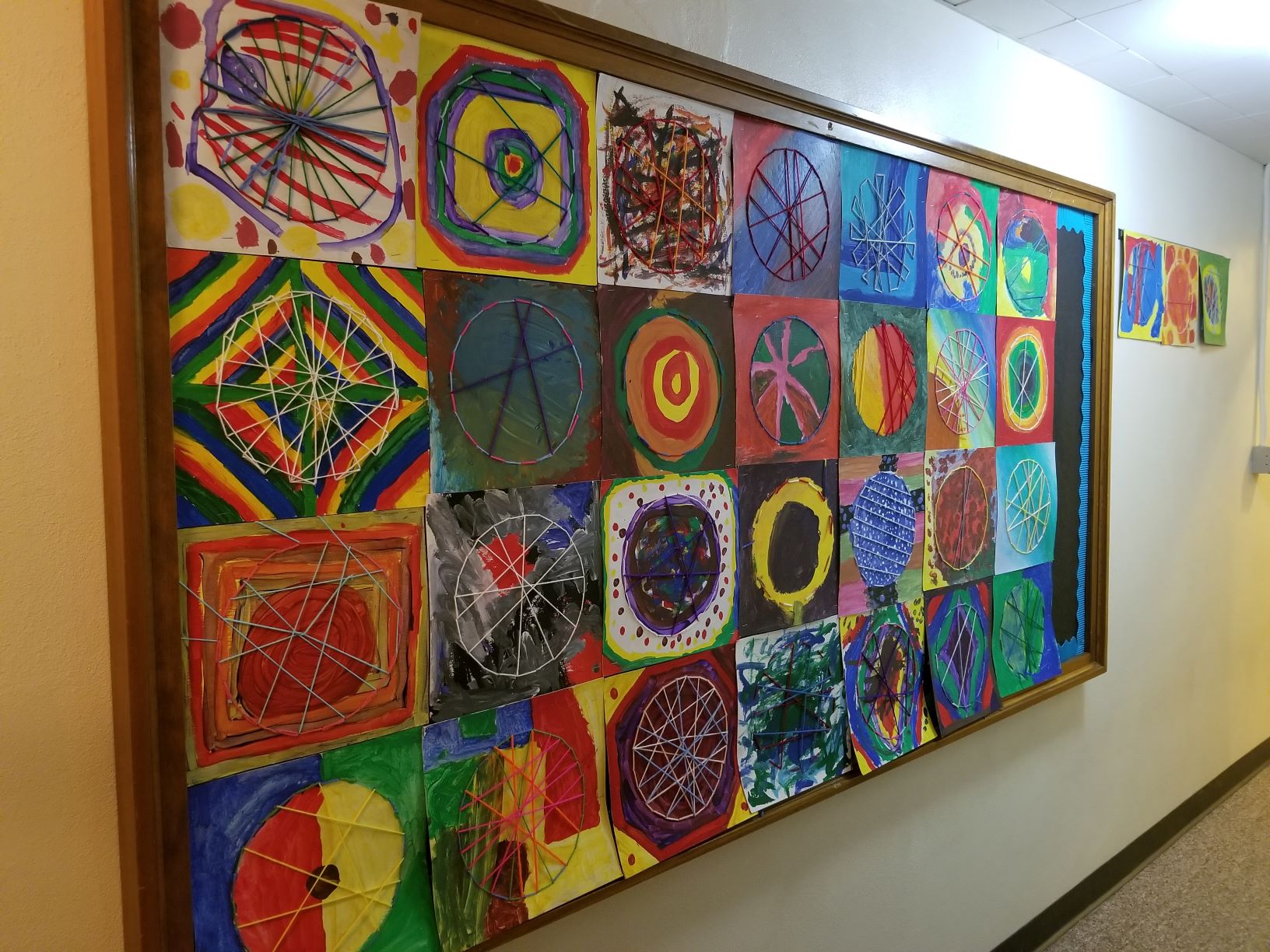 Mrs. Buss is a discipline based art educator. What that means is that she teaches the skills and techniques of art making and encourages students to think about how and why art is made. She loves relating her art projects to artists of our time our artists in history. She also like to teach skills like weaving and sewing. 
Mrs. Buss is a practicing artist and has an art studio in her home. Mrs. Buss has a fine art degree in studio arts with a minor in art history and is currently a student at UW-Stout achieving a second degree in Art Education.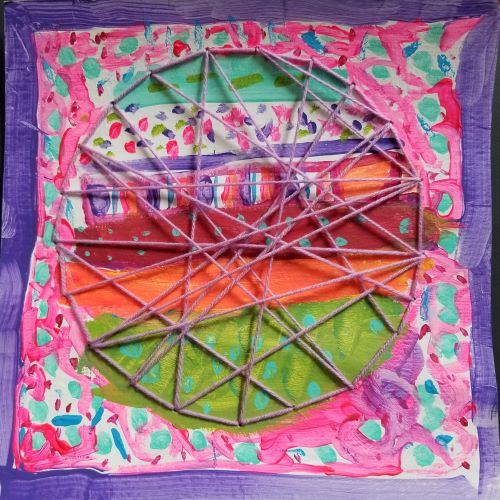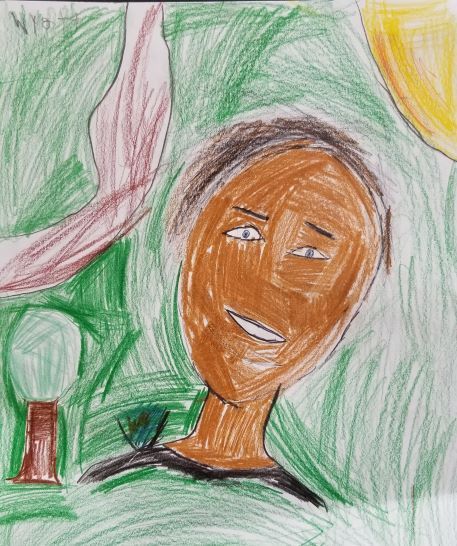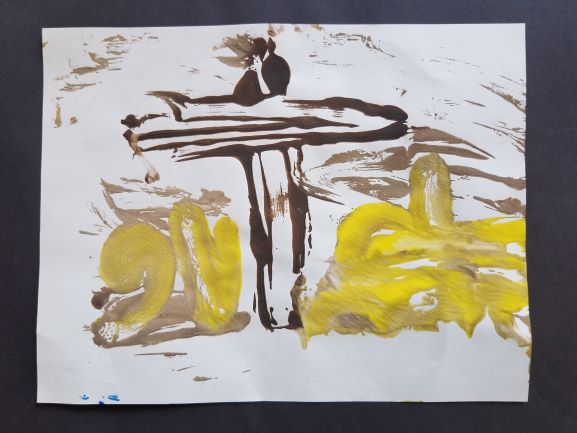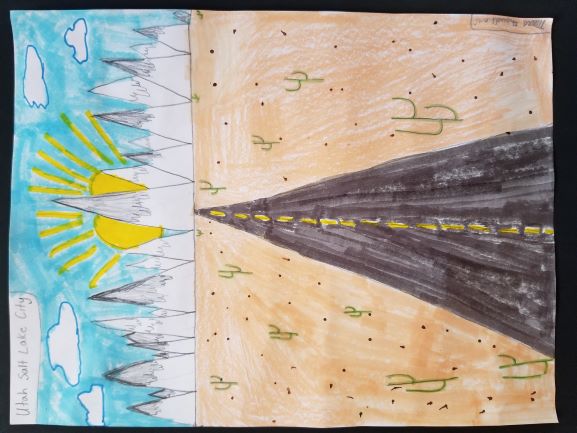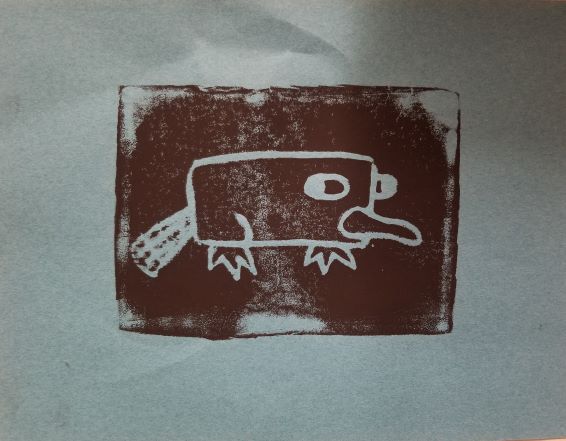 For our fine art studies we looked to the artist Georges Seurat. He was an impressionist painter and used splotches of color to create color fields in his paintings. Most people are familiar with the term pointillism, also an optical trick of the eye. Second grade finished making pointillism pictures. First graders started their pointillism pictures. Some enjoyed the effect of many dots and some were impatient and were encouraged to push through the frustration. Students worked on their picture for two days, on the second day we handed back sketchbooks. Some started a pointillism in their sketchbooks, others made pixel art, some drew more cakes! What a year we have had. So blessed to share my love of the visual art with St Paul's students.
The Art program is in need of-
Tacky Glue
White glue
Masking tape
Paper lunch bags
white acrylic paint
Sharpies
Regular markers
Thin markers
Pencil
Trinkets or game pieces
Jewelry boxes
Cigar/card type boxes
Clear contact paper
Colored tissue paper
Plastic Table cloths
Ephesians 2:10
10 For we are God's handiwork, created in Christ Jesus to do good works, which God prepared in advance for us to do.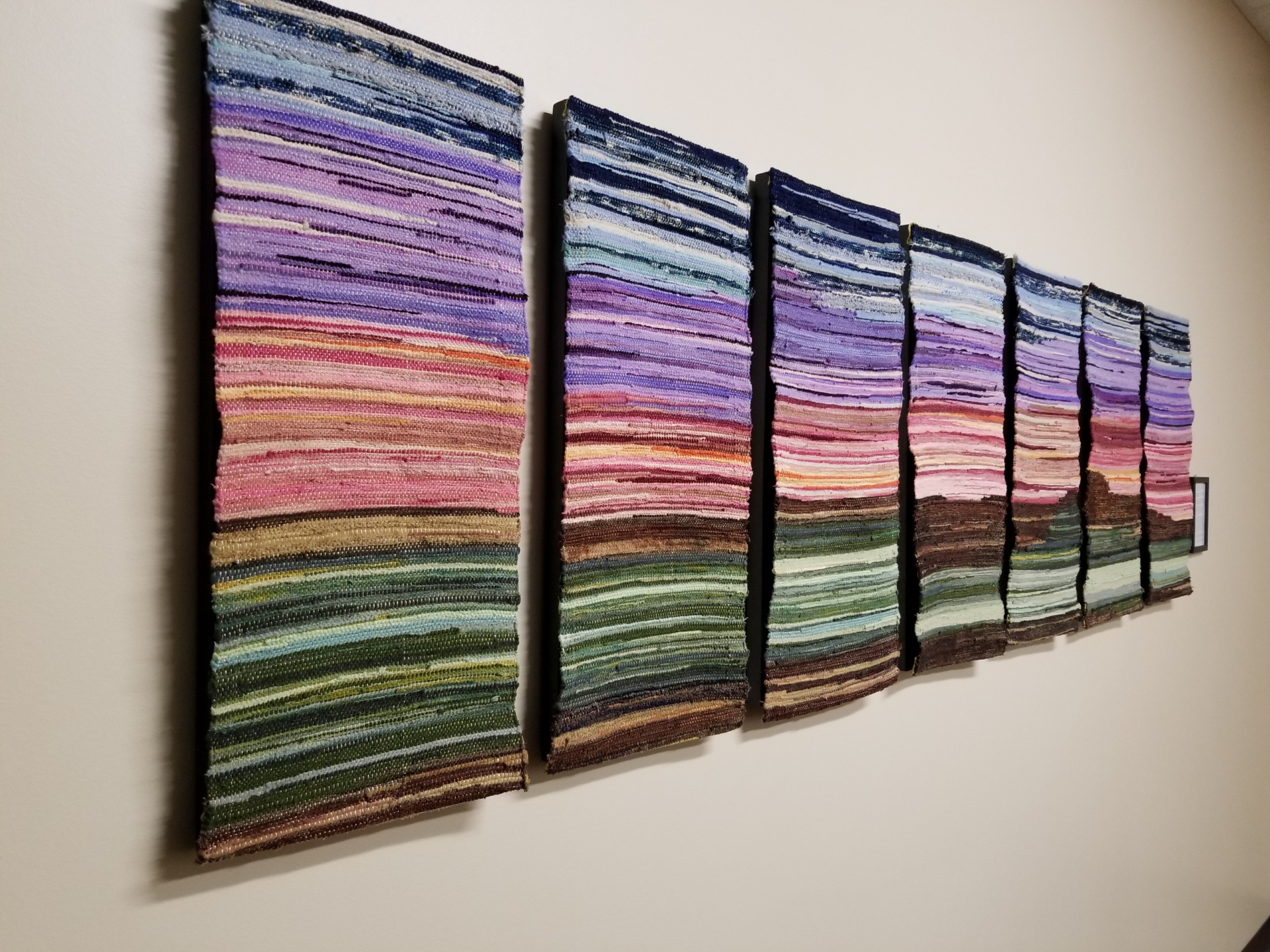 Check Out Mrs. Buss's Website
https://onewhoteachesart.weebly.com/