Welcome to St. Paul's Art Room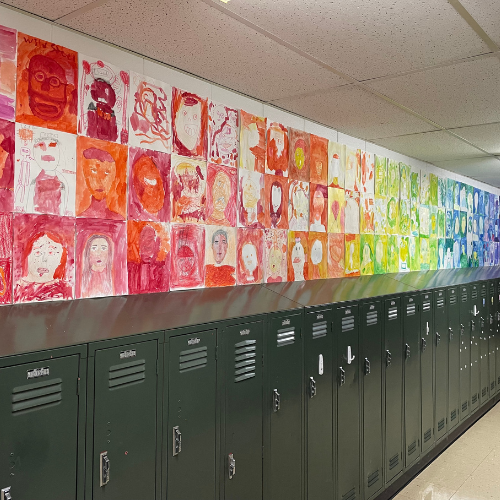 St. Paul's Art Program takes learning beyond the basic classroom and expands on religion, history, math, science, and literature through thoughtful visual art making and creating. Through art, we support and encourage students to use their God-given gifts and talents through their work in and beyond the classroom to be positive and encouraging members of society.
Mrs. Buss is a discipline-based art educator meaning she teaches the skills and techniques of creating art and encourages students to think about how and why art is made. She loves relating her art projects to artists of our time or artists in history. She especially likes to teach skills like weaving and sewing.
Thank you for your support of encouraging words, donations of supplies, and monetary donations. Your support of art programming is appreciated beyond measure. The students of St. Paul's thank you for valuing their education.
No art room news this week!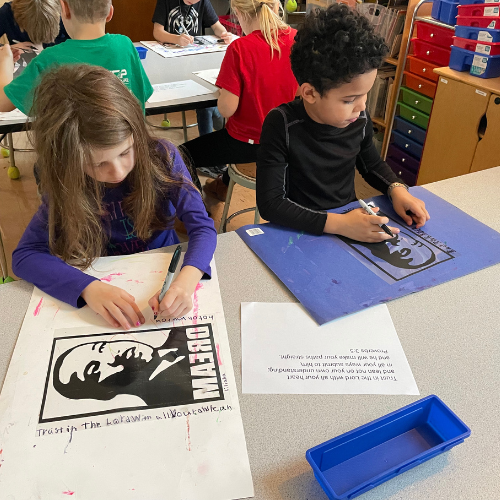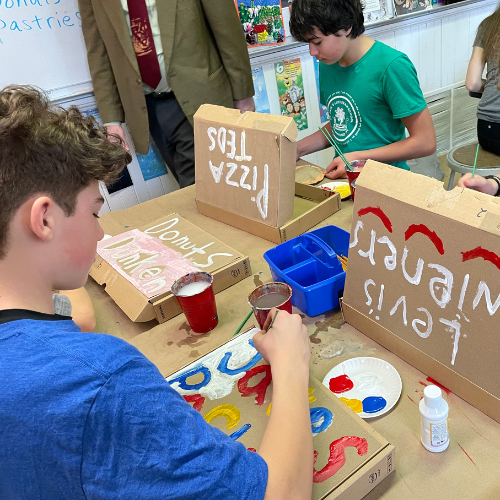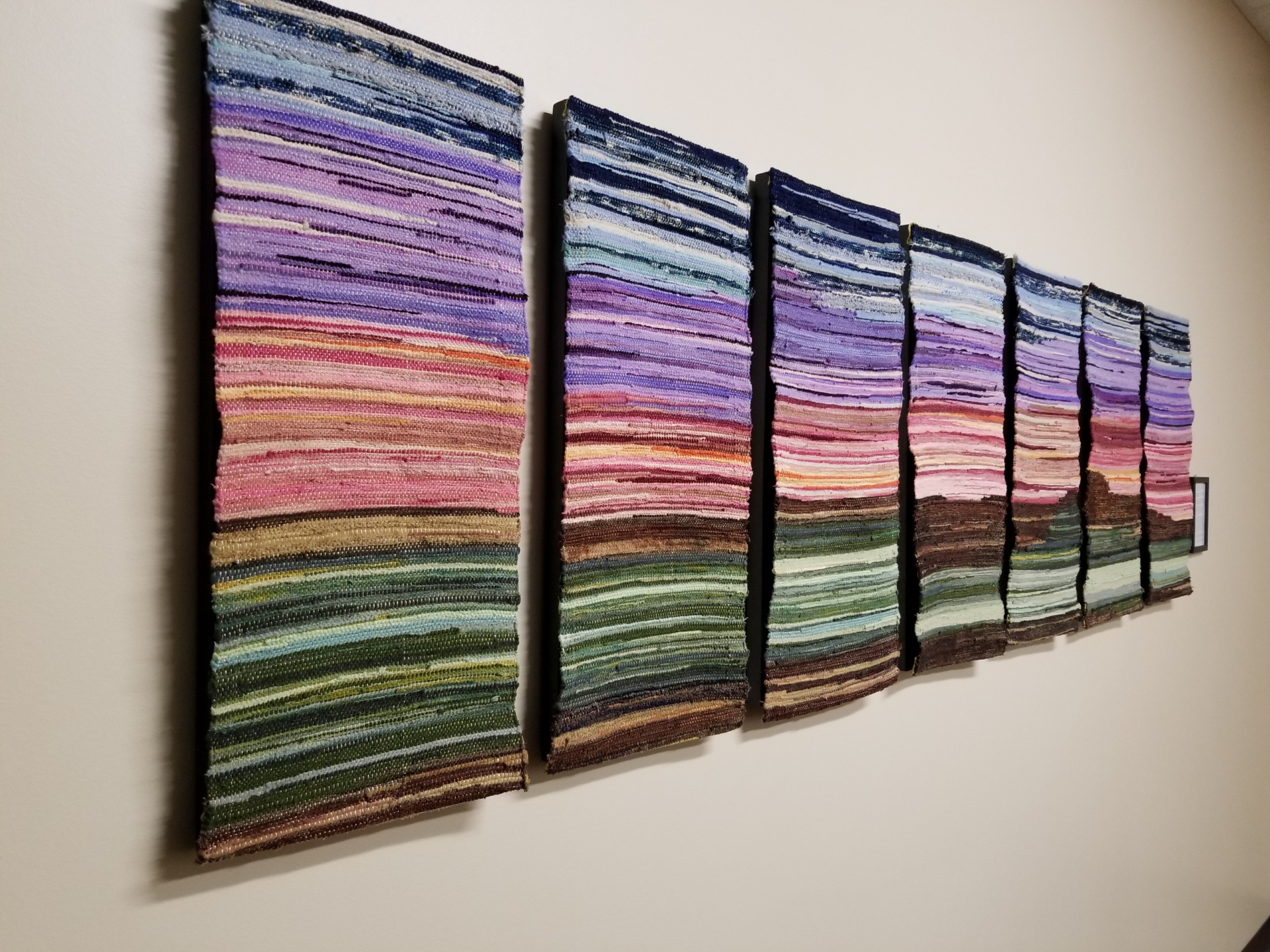 Check Out Mrs. Buss's Website
https://onewhoteachesart.weebly.com/