Welcome to St. Paul's Art Room
St. Paul's Art Program takes learning beyond the basic classroom and expands on religion, history, math, science, and literature through thoughtful visual art making and creating. Through art, we support and encourage students to use their God-given gifts and talents through their work in and beyond the classroom to be positive and encouraging members of society.
Mrs. Buss is a discipline-based art educator meaning she teaches the skills and techniques of creating art and encourages students to think about how and why art is made. She loves relating her art projects to artists of our time or artists in history. She especially likes to teach skills like weaving and sewing.
Thank you for your support of encouraging words, donations of supplies, and monetary donations. Your support of art programming is appreciated beyond measure. The students of St. Paul's thank you for valuing their education.
What's Happening This Week
In grades 1-8 students are completing their Kandinsky Circles. First they practiced color mixing with acrylic paint then students practiced mixing watercolor to make their own colors.
In Kindergarten students are creating perspective drawings of fields with vegetables. They are learning about horizon lines and how to create a drawing that goes back into space.
In second grade students did observational drawing by looking at a pumpkin still life. In this lesson we used black paper and oil pastels.
Please send a JAR- small and clean (free of labels)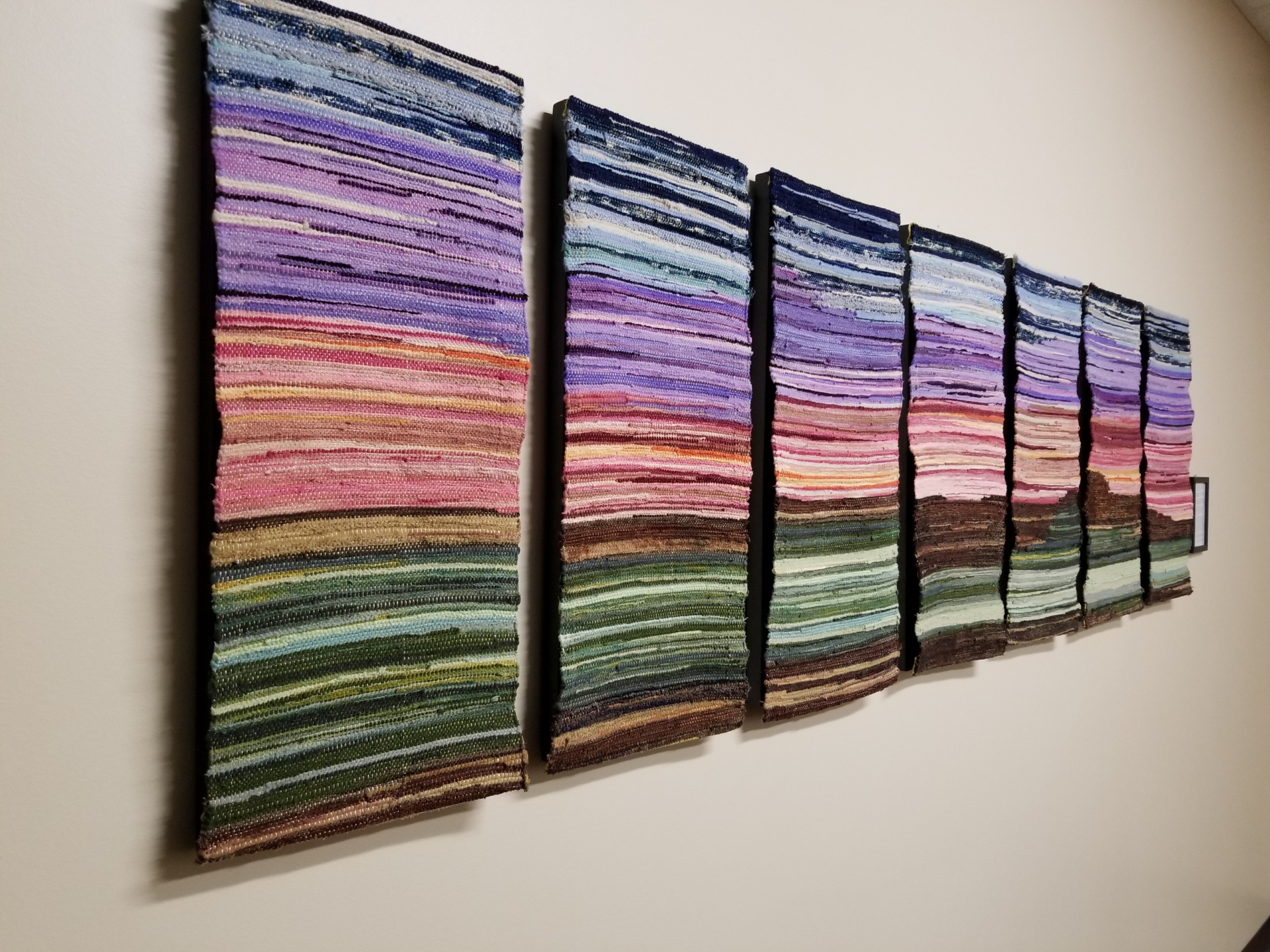 Check Out Mrs. Buss's Website
https://onewhoteachesart.weebly.com/