Mrs. Bjork loves working with children and seeing them learn and grow. It's always a joy to see them accomplish something small because in their eyes it means the world to them! She understands the importance of child-directed learning through play so children can develop a sense of ownership in their learning by constructing their own knowledge. Child-directed play also helps children socially as they are engaging and playing with peers while teachers are able to help guide and facilitate learning, Teacher directed learning is also a key part of her program.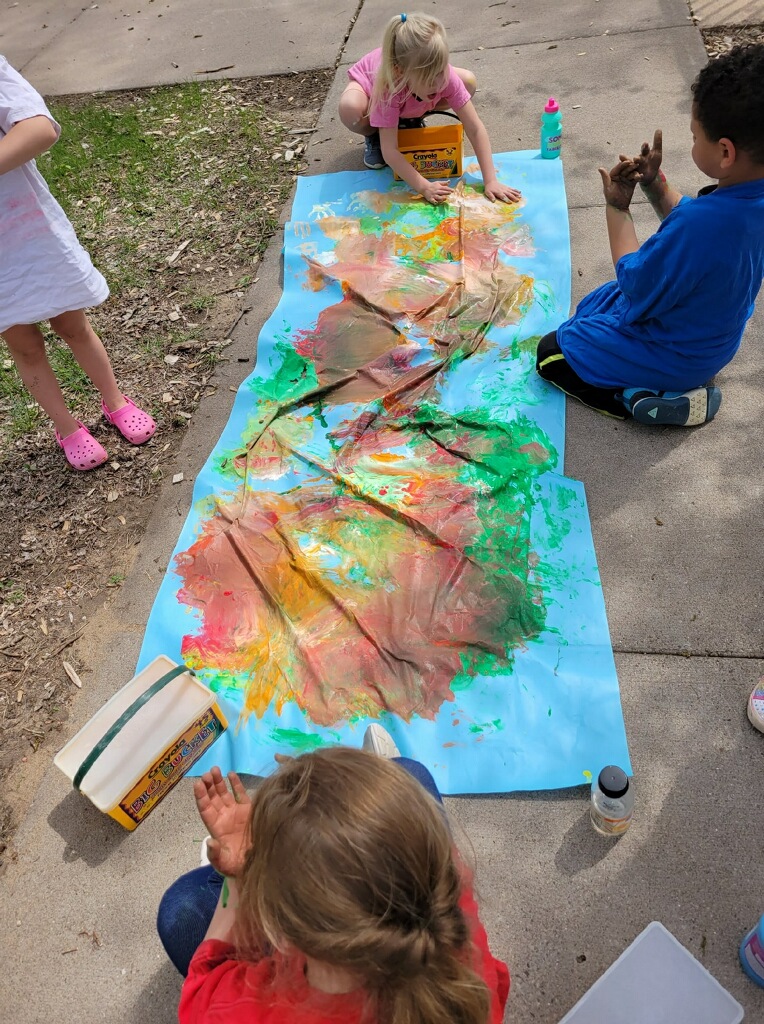 Happy last week of school! We have had such a wonderful year. I am so thankful that I had the opportunity to teach all of your little ones.
Last week we finished Peter and the Wolf, the number 18 and the letter Z. We also had our field trip to Irvine Park. I am so thankful for all the parents that helped drive and chaperone.