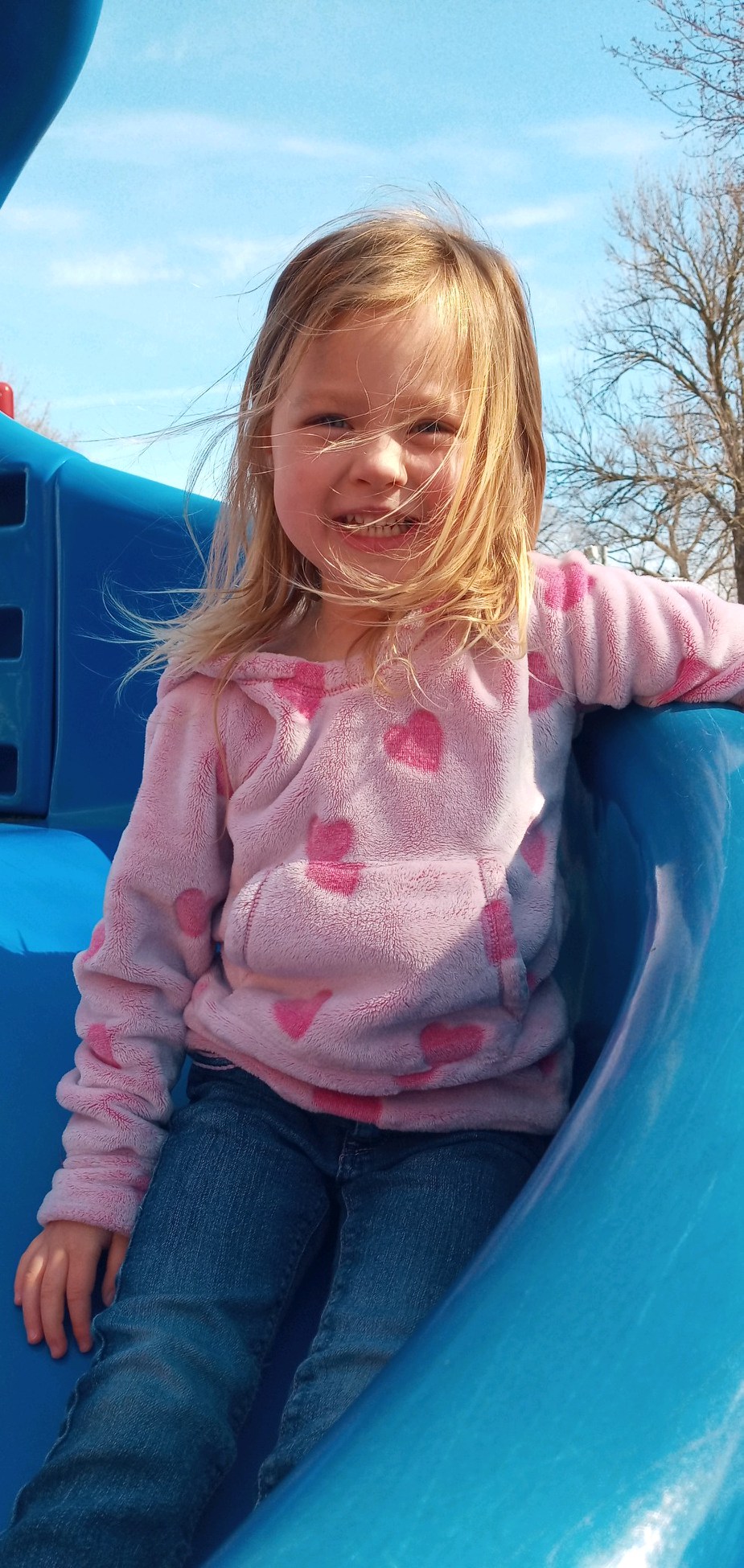 The 3 year old program is a perfect combination for those who are looking for free play, guided activities, and some academic learning for their child. 3K at St. Paul's is a great opportunity for children to form relationships with others, adapt to a school setting, get a wonderful education through play and formal teaching, and above all, do it in a setting that glorifies God. Our focus goes beyond just learning colors and shapes. We pray, learn Bible stories, focus on the love of God and his son, Jesus, and try to reflect that in how we interact with one another. If you are wondering more about our program, ask for a tour or meet with the classroom teacher for any questions. You not only get an experienced teacher for your child, but a partner who will actively pray for you and your family.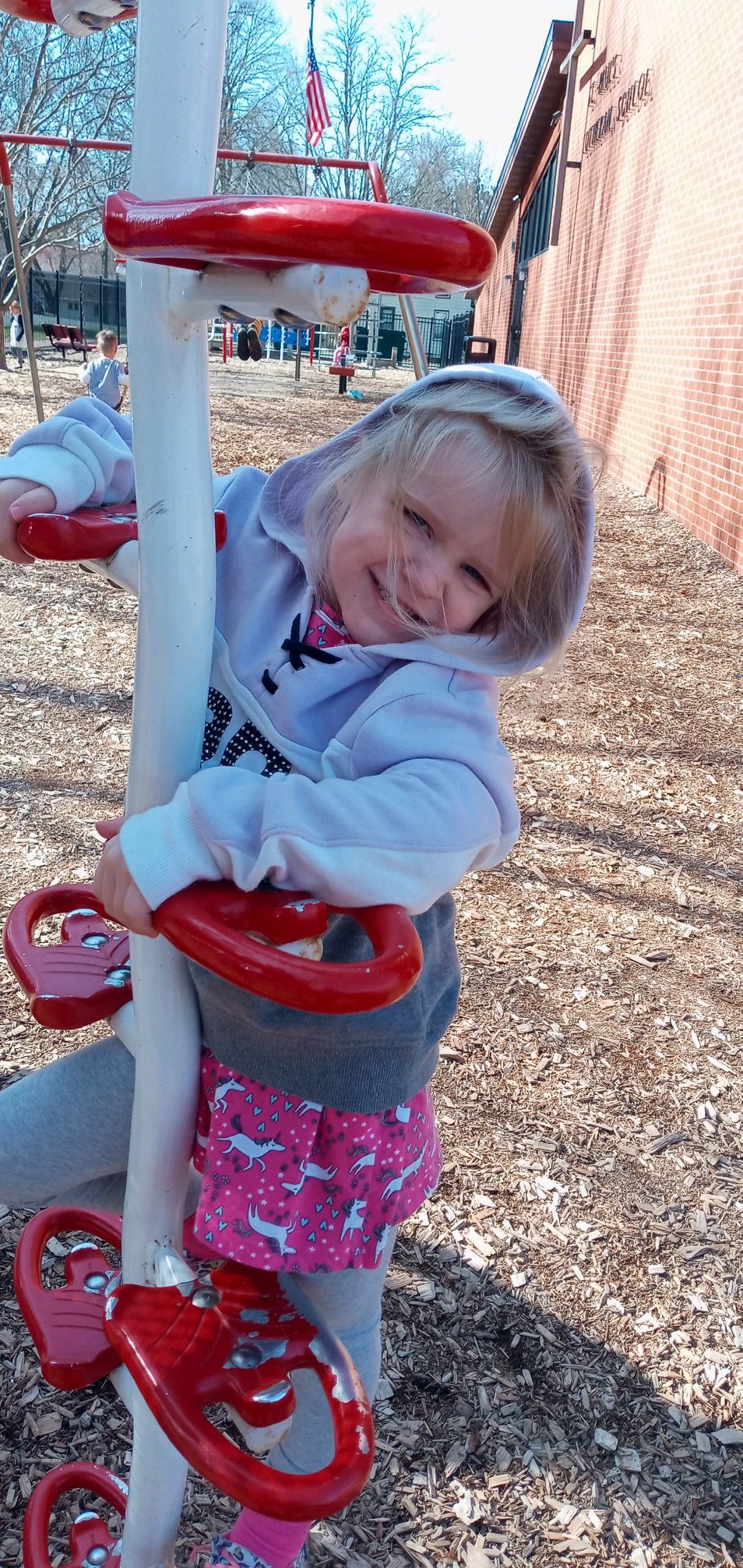 Happy last week of school! Our last day of class is Wednesday, the 25th. If you are interested in attending the picnic on Thursday, please RSVP to the office.
We loved watching our chicks hatch last week! We incubated 12 eggs and 8 hatched. The students were great mother hens and did a great job setting up the brooder. I took the chicks home on Friday and they are all happy and healthy!
Our field trip to Irvine park was a success. Thank you to everyone who volunteered to drive and chaperone.
This week we will learn about when Paul and Silas sang for joy in jail from Acts 16:22-34. This Bible story helps us remember that God is with us at all times. We can give thanks in all circumstances (1 Thessalonians 5:18) because we know that nothing can separate us from God's love (Romans 8:39).
To celebrate the last week of 3k, we will make homemade ice cream on Tuesday or Wednesday. This should be a good learning experience with the added perk of a yummy treat!
God's blessings, Mrs Leah Olson