Mrs. Mann's 5th Grade Class Page!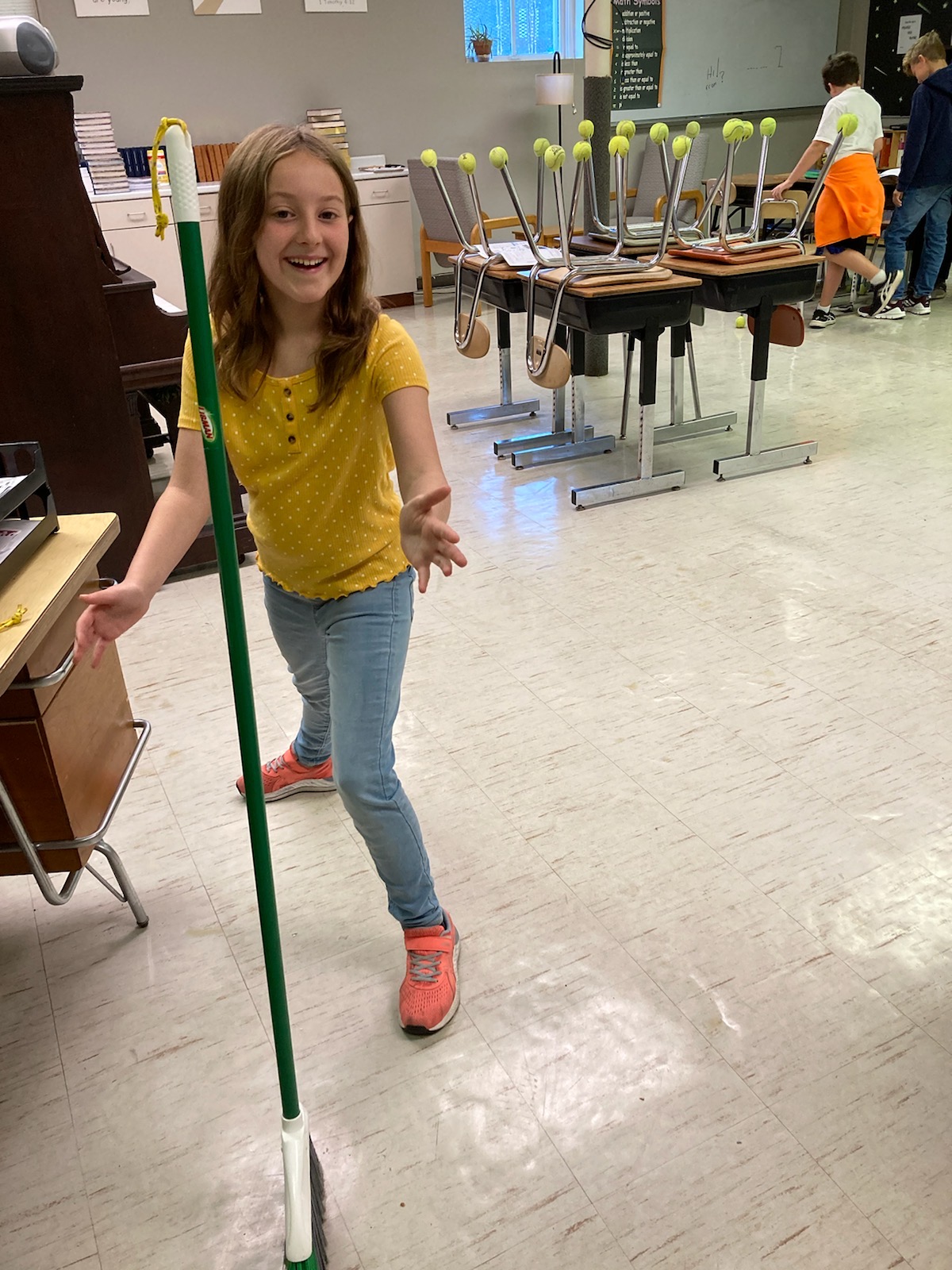 Coming up this week:
Geography – Students will be learning about the Pony Express.
In Catechism – Both 5th and 6th grade students are doing well in learning the books of the Old Testament. This week we will be working on Genesis through Micah as well as the First Article of the Apostles Creed.
In English – We are reviewing verbs and will be tested on them. Our next series of lessons will be about nouns.
We will be studying the church in the Middle Ages in History, answering the question of how Christianity affected life in Europe.