Welcome to the 5th & 6th Grade Page!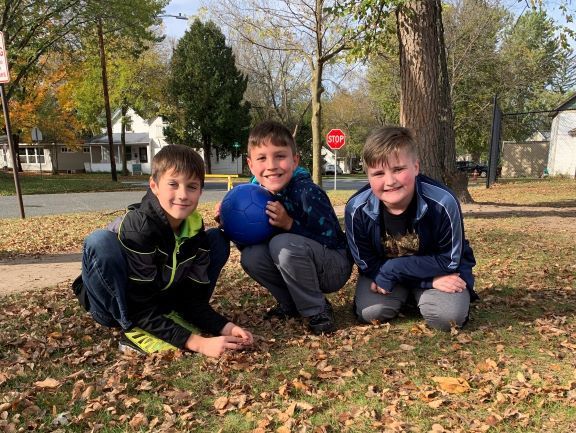 This week we will have List 7 in Spelling. Fifth grade word list is now 25 words. 
Science Test will be on Tuesday, October 19. Each student received a study guide. If they know the information on this study guide, they will be well prepared. In History class we are learning about how we study history and why we study history. Artifacts, primary and secondary sources are key terms we learned. Language is now focusing on nouns. We spend a lot of time on this and review review review! 
The students are excited for the upcoming school wide spelling bee and are practicing the words given to them by the Scripps National Spelling Bee. For fun and to enhance the anticipation we will be viewing the movie Akeelah and the Bee. 
It is a great feeling to have all the students back in our classroom. This is an awesome class!