Welcome to the 3rd & 4th Grade Page!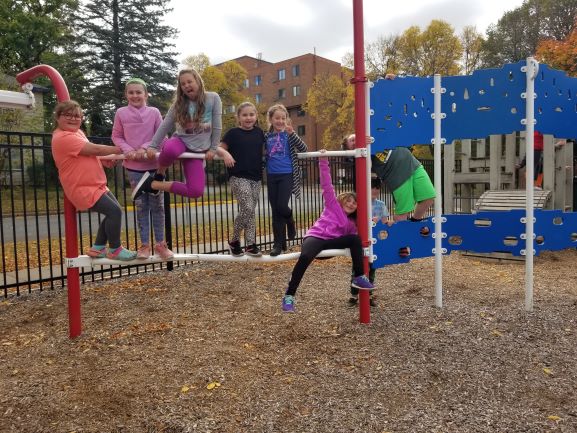 In his classroom, Mr. Lehman loves teaching his students about the love God has for them.  Everyday begins with Christ Light or a Devotion, reminding the students that God is with them. We end every day with prayer, reminding the students that God is going with them as they leave. In between, we have math, English, reading, social studies, science, spelling, art, and PE. Through-out these classes, we like to learn in many different ways, and have some fun learning about numbers and what makes America go. Most importantly though, throughout these classes we strive to make good choices and work to the best of our God-given abilities.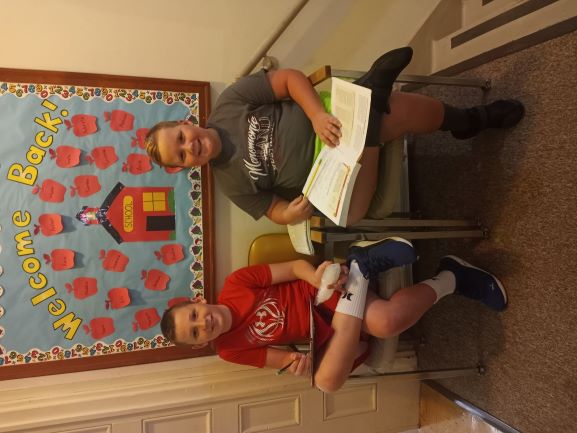 I hope and pray you all had a healthy week off.   Memory work this week is Matthew 22:37(due Wednesday) and the First Commandment(due on Friday) . Please be sure to go through these passages with your children so that they are ready to not only recite these to me, but to also be able to use them as they witness about Christ in our community and world. This week in Christ Light, we will look at the stories of The Births of Isaac and Jacob.  
This week for spelling is list 5.  Our pre-test is on Tuesday and the final test will be on Friday.  Also pages 10-11 are due this week Thursday.  We will continue reading Charlotte's Web.  The students have been enjoying spreading out and taking turns reading as we go around the classroom.  
May God Bless your week!