Mrs. Rust's 1st Grade Class Page!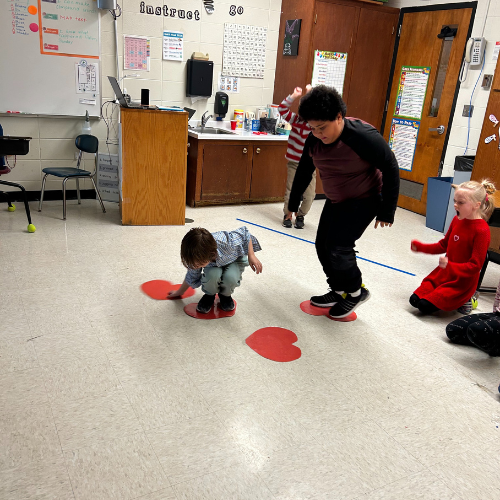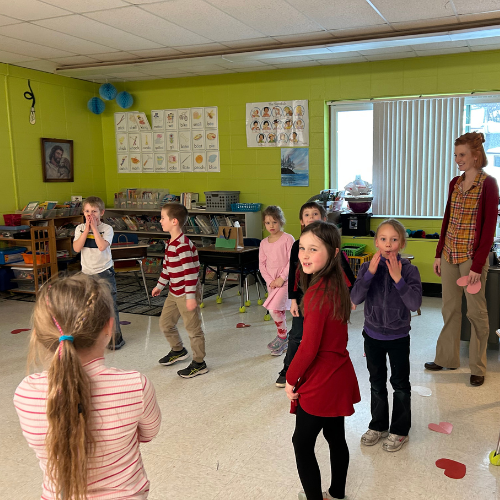 Welcome back! I hope everyone had an enjoyable break!
Christ Light: Monday – The Lord's Supper; Tuesday – Jesus in Gethsemane (8th
Commandment); Thursday – Peter's Sin; Friday – Jesus' Trial Before
Pilate (Hymn 596:1)
Superkids: We will return to contractions this week and learn contractions using pronouns with are, is and will. We will also practice the homophones its and it's, as well as your and you're. Our spelling test will be on Friday.
Math: We will continue to work with our counting even and odd numbers, by 5s, 10s, and 25s – forwards and backwards. We will also be adding 3 and 4 numbers together, setting the time on clocks and finding missing numbers.
Science: We have finished our unit on the human body. The kids all showed great understanding of the various parts of the body that we studied. Please send me a picture of their finished bodies so I can record that as part of their science grade for the 3rd trimester – anne.rust@stpaulmenomonie.com. We will now begin learning about solids and liquids.
Singing on Sunday Our class has the opportunity to sing for the 9:00 service at St. Paul's this Sunday. It is a special Life Sunday service. Please let me know if your child will not be able to participate.